<!END SIDEBAR!>


<!-END table structure>



Visually Impaired Program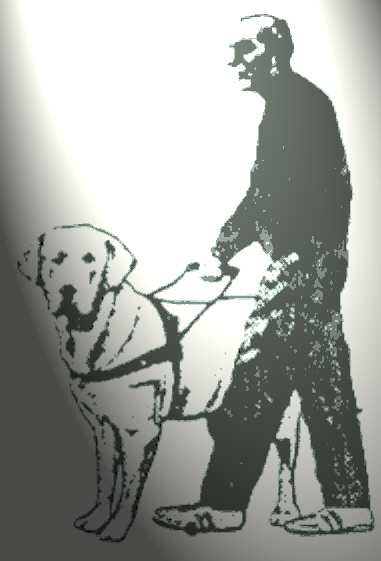 Staff




Debbie Oglesby..... Director







Office Location




22 Veterans Drive, Suite D.
P.O. Box 869
Harrisburg, Il 62946
Telephone
(618) 252-4201






Mission Statement



To provide services to older blind individuals age 55 and above who need: low-vision and other communication aids, orientation and mobility training, services to help correct blindness, training in activities of daily living, and any other appropriate services to assist them to live independently.





Program Admission Criteria




*Fifty-five years or older.
*Legally blind or diagnosed with a degenerative eye condition.
*Resident of Wayne, Hamilton, Edwards, Wabash, White, Jefferson, Gallatin, Saline, Pope, or Hardin County.
Services
| | | |
| --- | --- | --- |
| *Orientation and mobility | *Training on adaptive medical devices | *Adaptive homemaking skills |
| *Low-vision examinations and corrective lenses | *Braille reading and writing | *Training on high & low technical equipment |
| *Safety in the home and kitchen | *Training on adaptive communication devices | *Coping skills for those newly diagnosed with the eye condition |






Individual Served



Any elderly individual 55 and over who has been diagnosed with a degenerative eye condition such as macular degeneration, retinitis pigmentosa, diabetic retinopathy, glaucoma or has been declared legally blind.





Outcomes Expected



Individuals will be able to tell time through a talking watch, sign his/her name with a signature guide, read his/her own mail with magnifiers/OVAC machine, write a check with check writing guide, and do housekeeping chores with training.





&copy 2002 Coleman Tri-County Services, All Rights Reserved

Please contact our webmistress if you encounter difficulties or have comments about our website.